Investors Partnerships
Investors Partnerships
The inside 360 partners and investors our convinced and have a trust factor with the estate.
The investment into Inside360 are secure concrete and our pool of partners are competent.
I am convinced and our partners have been working with us and we are making sure that we give them the right numbers and the percentages that have given us trust factor with our partners.
The fact is we're making a calculation reaching the percentage margins that protect their investments with the projects within the Inside360Estate. Of course I have to be exact with my decisions to make sure we are making the balance in a proper way to produce growth and sustainability.
Inside360 is confident and precise with our decision-making therefore as a CEO of the company I accept that responsibility.
Mr. Chazz Interview
Mr Chazz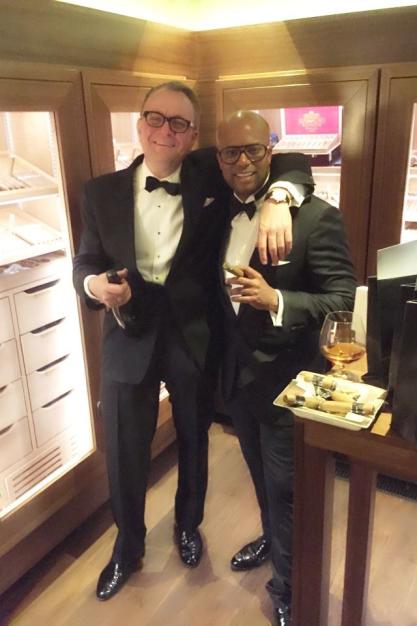 Mr Chazz
Investors Partnerships
We will continue building our portfolio and investment partners in the next couple of years but most of our investment slots are full but nevertheless we are accepting applications