Willkommen
Welcome to the business forum you'll find in the categories a few interesting topics in the area of business and communication.
You will also find the the top business managers, as well as the top brand building marketing leaders information.If you're looking to invest behind products then this is the business forum for you.Would you like to invest behind sustainable projects this is the business forum that can lead you to the right project.
Mr Chazz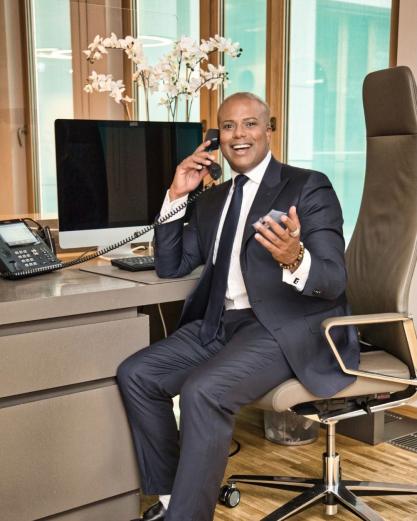 Mr Chazz
This business forum will introduce you to Brand building agents and partners, managers and the top people in the international markets worldwide in the areas of Social media online distribution brand building. As well as Instagram and Facebook and partners to multiply your personal and Company profiles.
Mr. Chazz Interview
Here you will find the proper business forum and teams that can develop the blueprint to your success as a startup or if you're looking to get started war for companies that have existing products and want to build their brand stronger.
The number one business forum.
The business forum is set up for business executives to come together meet and discuss and plan and go through and arrange a proper business plan how to arrange a proper business plan you might ask this is the forum where you can check to see if your business plan is 100% ready for business.
Top managers and agents that can build your project or brand. Managers that manager that can manage your project. This business forum has Worldwide contacts through Spain Italy France USA and headquarters in Hamburg Germany as well as Beverly Hills California.
Building the brand be to see and be to be with brand strategies you will find in this Business forum enjoy going through the process of educating yourself on how to be a great businessman or a top leading successful distribution product and development CEO.
This form features brand building marketing leaders and the best top CEOs worldwide.
Mr Chazz Büro