Succsess Strategies
Mr. Chazz Interview
Succsess Strategies
The process of announcing a successful product or distribution is a key factor in the Brand building process we are strategically building great teams great partners great online communication to verify the works of the brand partners success.
As the CEO I am focused on strategy success distribution growth and percentages and building long-term relationships. Building great strategies and individualizing a plan for each project works each project is different each project has its own market each project has its own team each project wins. Choosing the correct demographic and making sure we hit the mark is what we do at the Inside360agency. Building products and brands you need to understand the parameters of where you would like to be in the marketplace with concept media and product with a Inside360 agency strategy, and a guaranteed success strategy.
Inside360 studies the , prepares for the market, and makes the right decisions with myself and CEO, to enter the market in a brand building process and a growth pattern to create sustainability within the success strategy. CEO I am committing and executing these elements as an executor and leading the partners to the success strategy process a success strategy is in our DNA.
Mr Chazz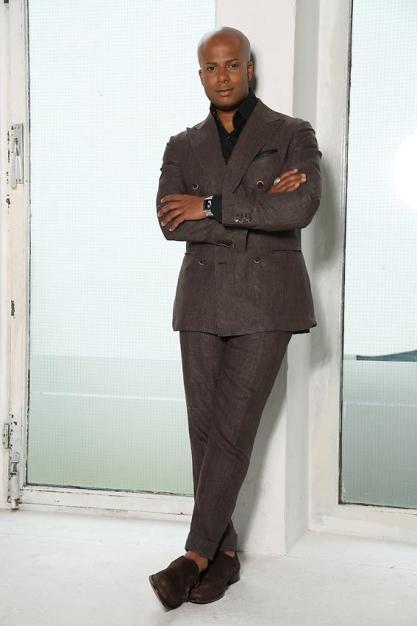 Mr Chazz
Succsess Strategies
The growth process is in my DNA as a CEO and I really love what we are doing.
Being 100% dedicated to each project takes time and energy therefore working with the right client it works.