History
Mr Chazz Video
History
Inside360 is established and has record of being one of the best brand building companies over the last 10 years I think this is why they call us the brand building marketing leaders for a company that stands behind the brand. Most of our corporate partnerships are continually working with us because we are behind the brands, with so many years experience it is a great challenge and a process to evolve with technology and tools to be able to have long-term success.
I have been working with Inside360 over the past 10 years and all of our partners have also been with the company some over 15 to 16 years therefore we are working very closely with the matching directors also working closely with our CEO of several companies but also getting involved with the project managers and team because history and building brands with a system is Key. The long-term partnerships and years of work have repeatedly shown Inside360 and has given us power and longevity to be the brand building marketing leaders over the last 10 years.
In the area of new media we are continuing and strategizing more ways to have even more long-term success in our projections in the next 5 to 6 years.
As I've stated before as a CEO I am committed to keep this process going and building projects throughout the world locally and internationally.
Mr Chazz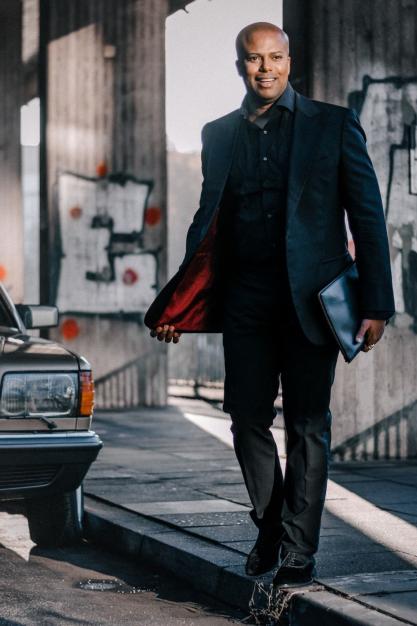 Mr Chazz
History